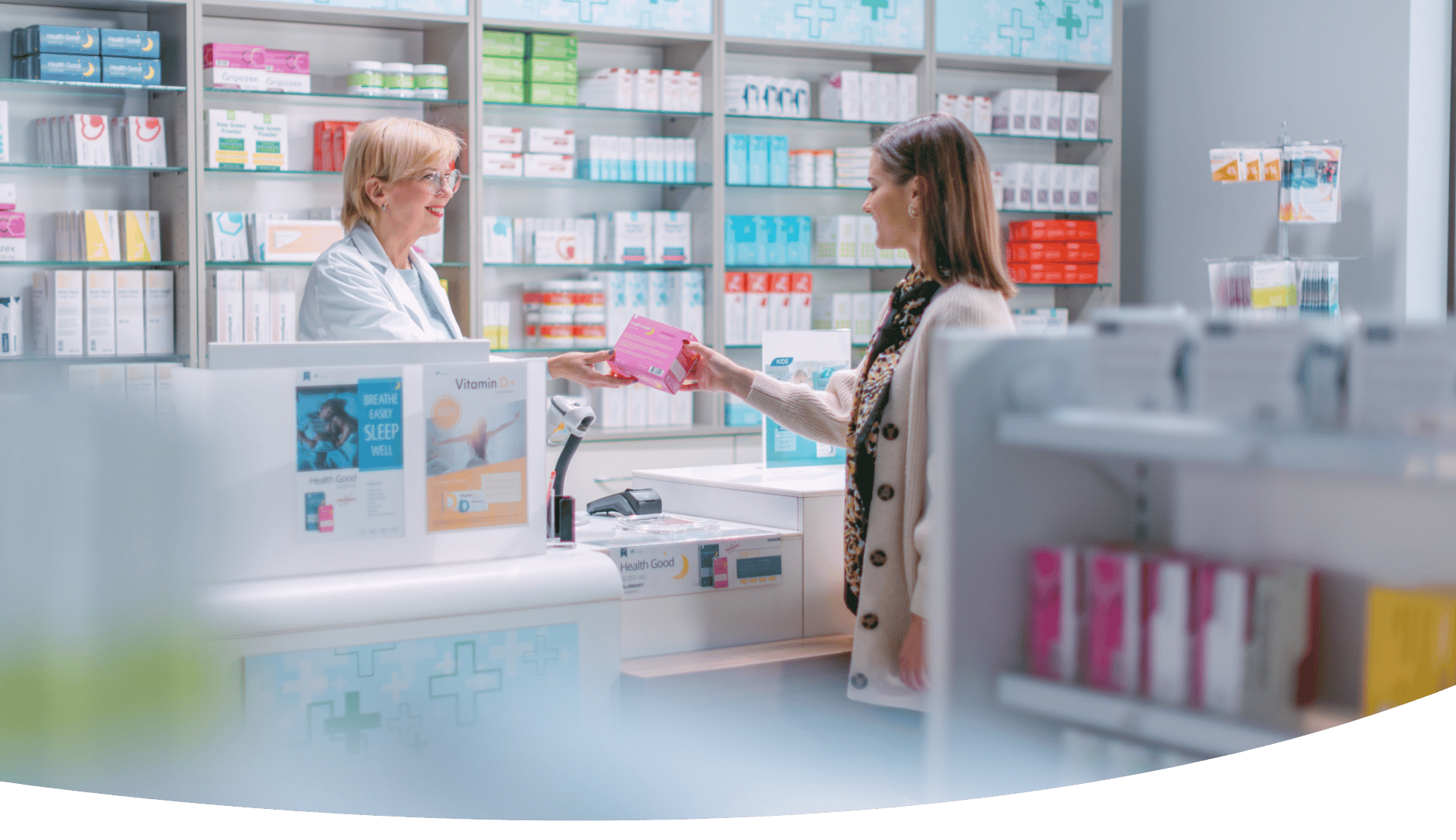 Areas of expertise
APLUSA's Over the Counter department conducts Consumer Health and OTC market research worldwide on products across markets including
non-prescription medicines, dietary supplements, medical devices, and cosmetics.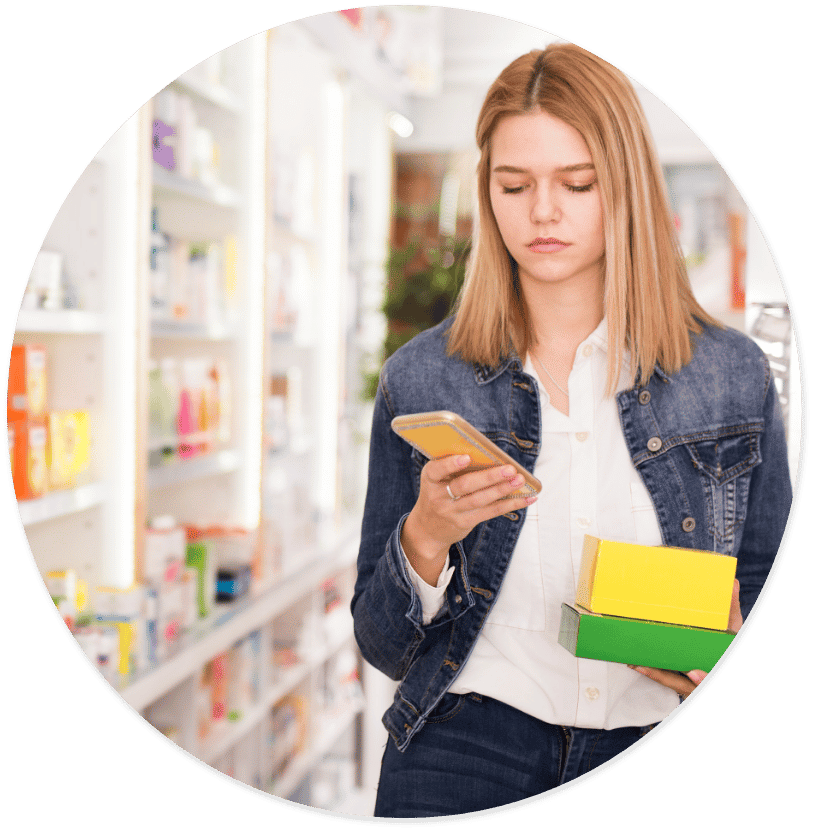 InstantpharmaTM
The new APLUSA exclusive solution – gives you the unique opportunity to optimize the balance of your media plans (TV, digital etc.) with the expenditures at the point of sale. INSTANTPHARMA™ examines the ways in which your communication investments actually impact OTC purchasing. This methodology explores the decision-making process in its final stages from the counter to the point of sale.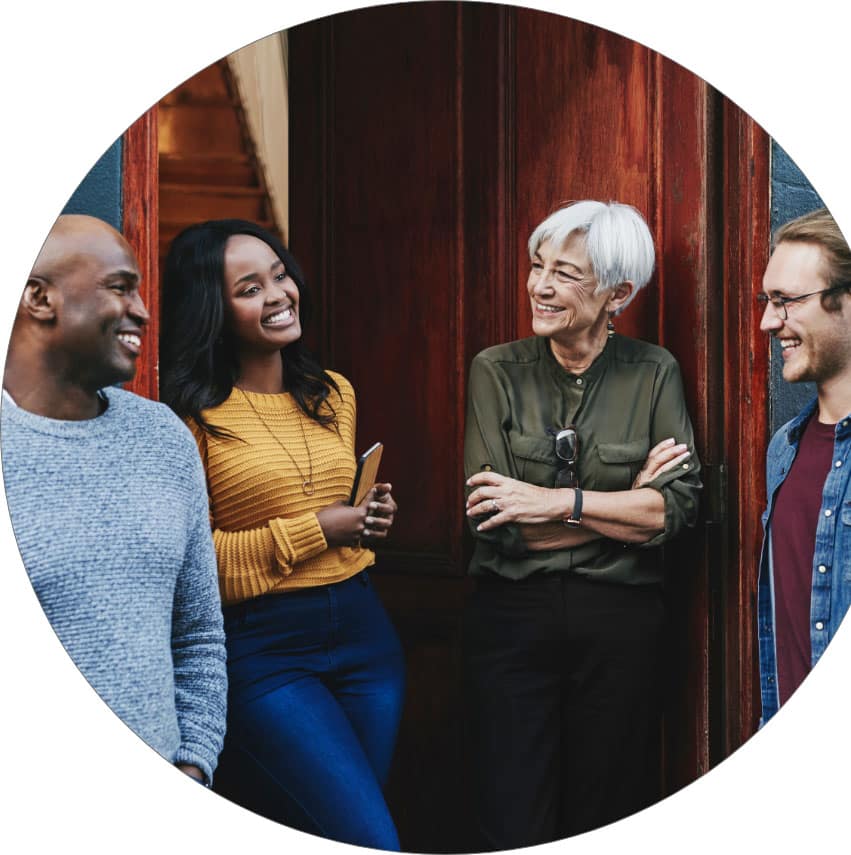 Segmentation
APLUSA effective OTC segmentation will:
Provide insights into consumer requirements and how/why they make the decision to purchase an OTC product.
Identify drivers and restraints.
Size patients' groups sharing similar criteria.
Enable prioritization of segments with the greatest business potential.
Define personae that can be used to target, communicate.
Promote the development of targeted marketing, messaging and sales tactics to influence patients' behaviors towards OTC products.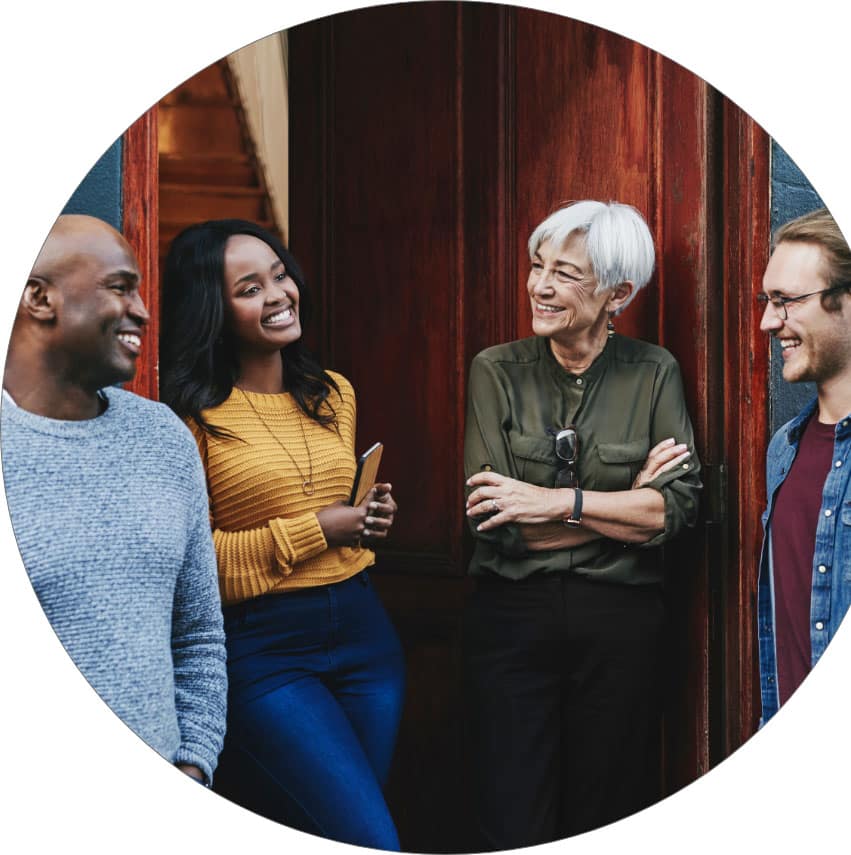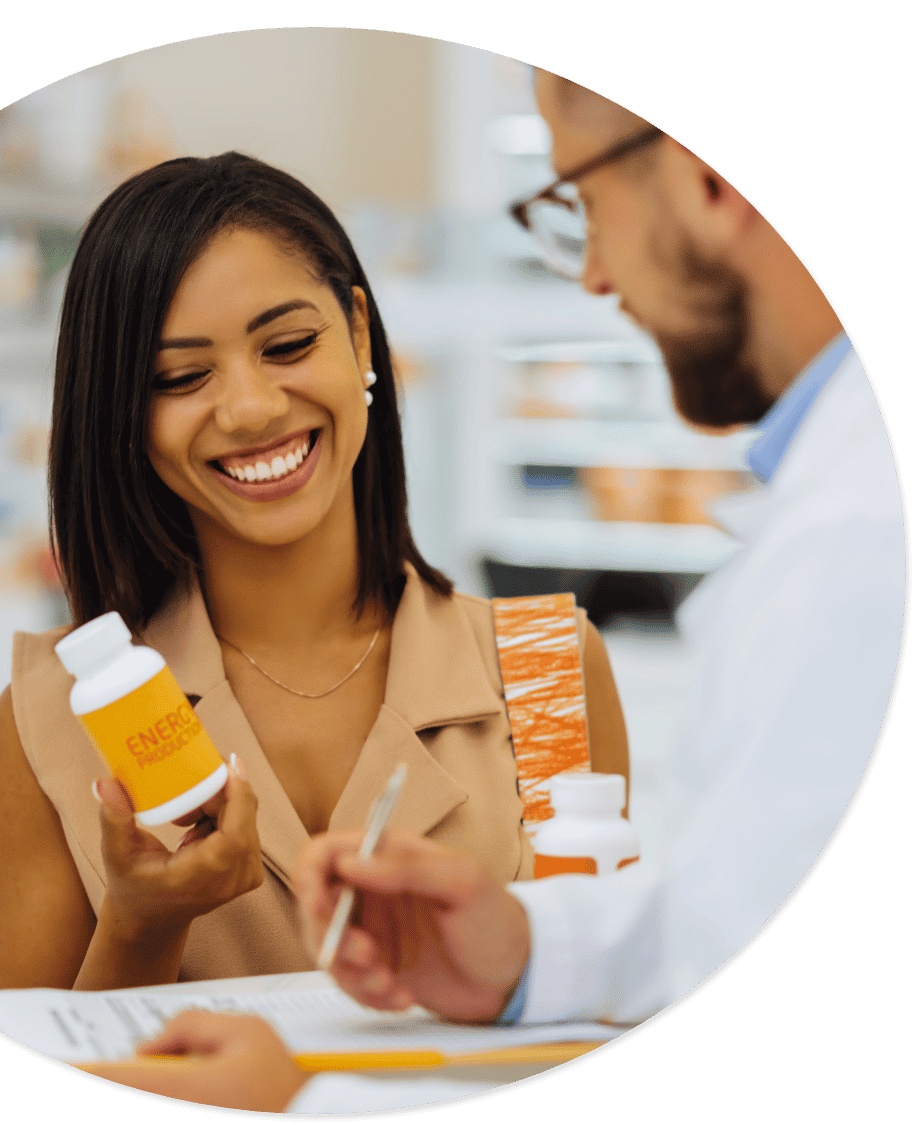 Brand image
Understanding your brand value is essential to optimize your marketing campaigns and strengthen your brand perception on its market:
Brand awareness – Quantitative measure of the perceived strengths of your brand by key actors along the care pathway, the share of your brand awareness and the detailed relevant entries.
Brand image – By combining qualitative and quantitative approaches, APLUSA measures the perceptions and expectations of key actors related to your brand and its competitors.
Brand's performance – Assess and understand the brand value impact on your product performance on its current and future market; identify improvement opportunities.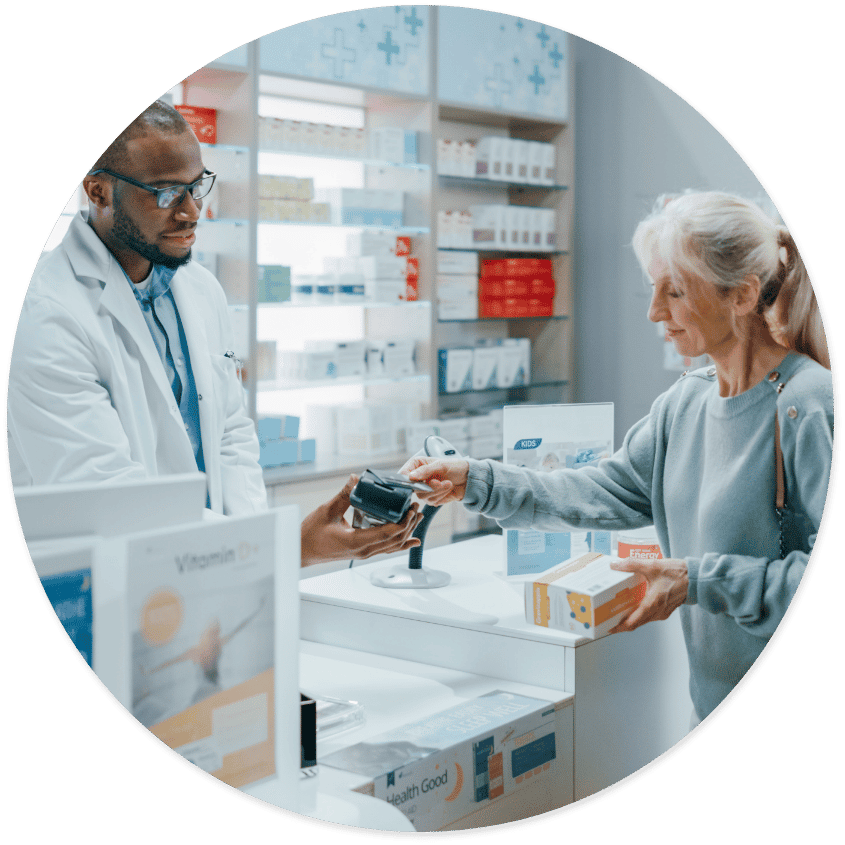 Price – Elasticity strategy
Evaluate optimal price for each of your OTC products and contribute to the development of your sales…
Understand price sensitivity of your OTC product and its impact on customers' demand.
Identify the consequences of various price levels on the purchasing behavior related to your OTC products and those of your competitors.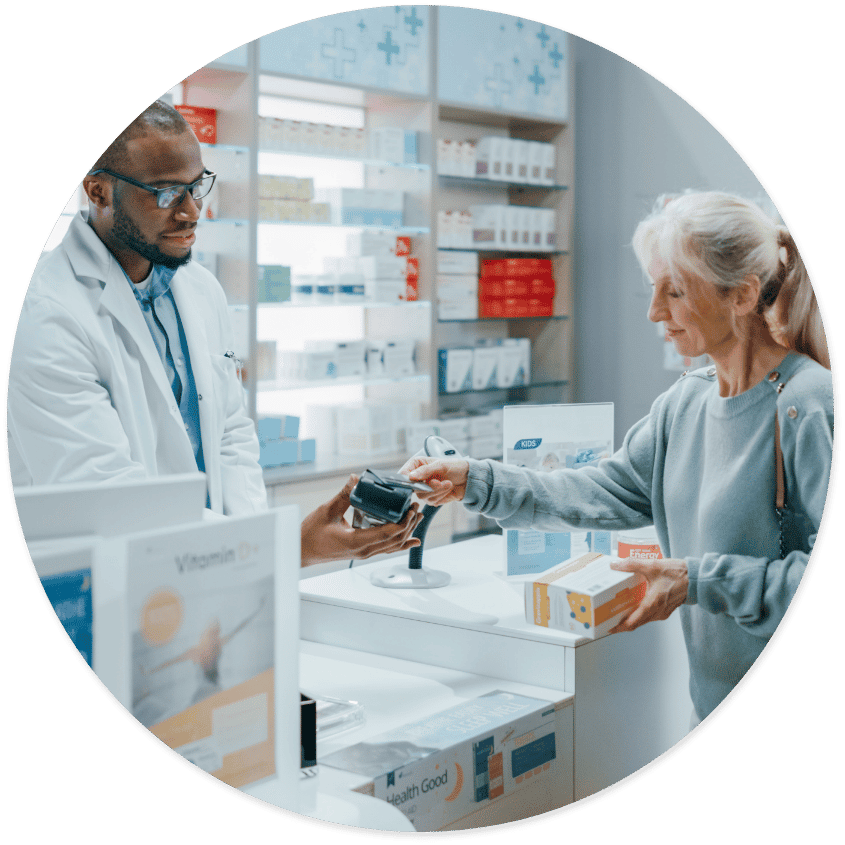 Optimizing
product range
Identify the marketing mix optimal combination so as to determine your highest-performance range (width, depth).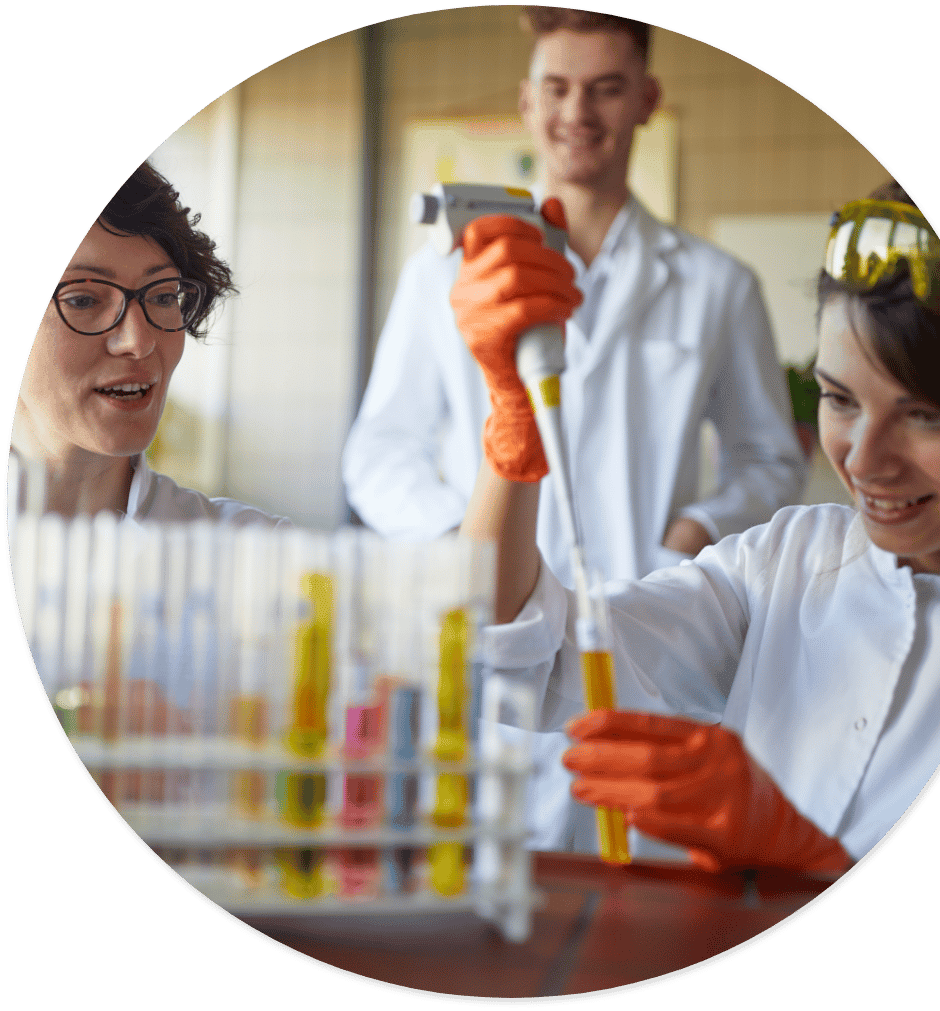 Concept and
innovation test
Testing ideas of new products or packaging guarantees successful and viable product launch. Consumers will share their perception, appreciation and approval. They will suggest options for improvement, prioritize concepts and innovations. You will make rapid and informed decisions.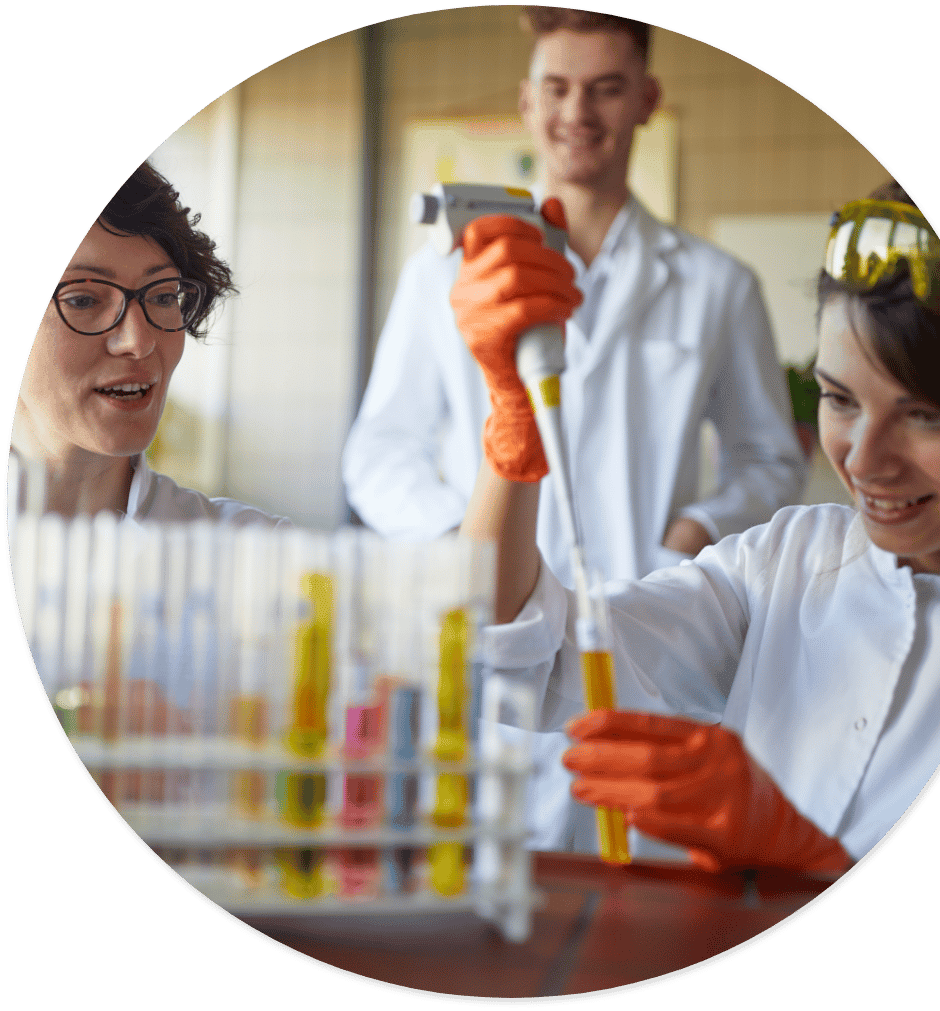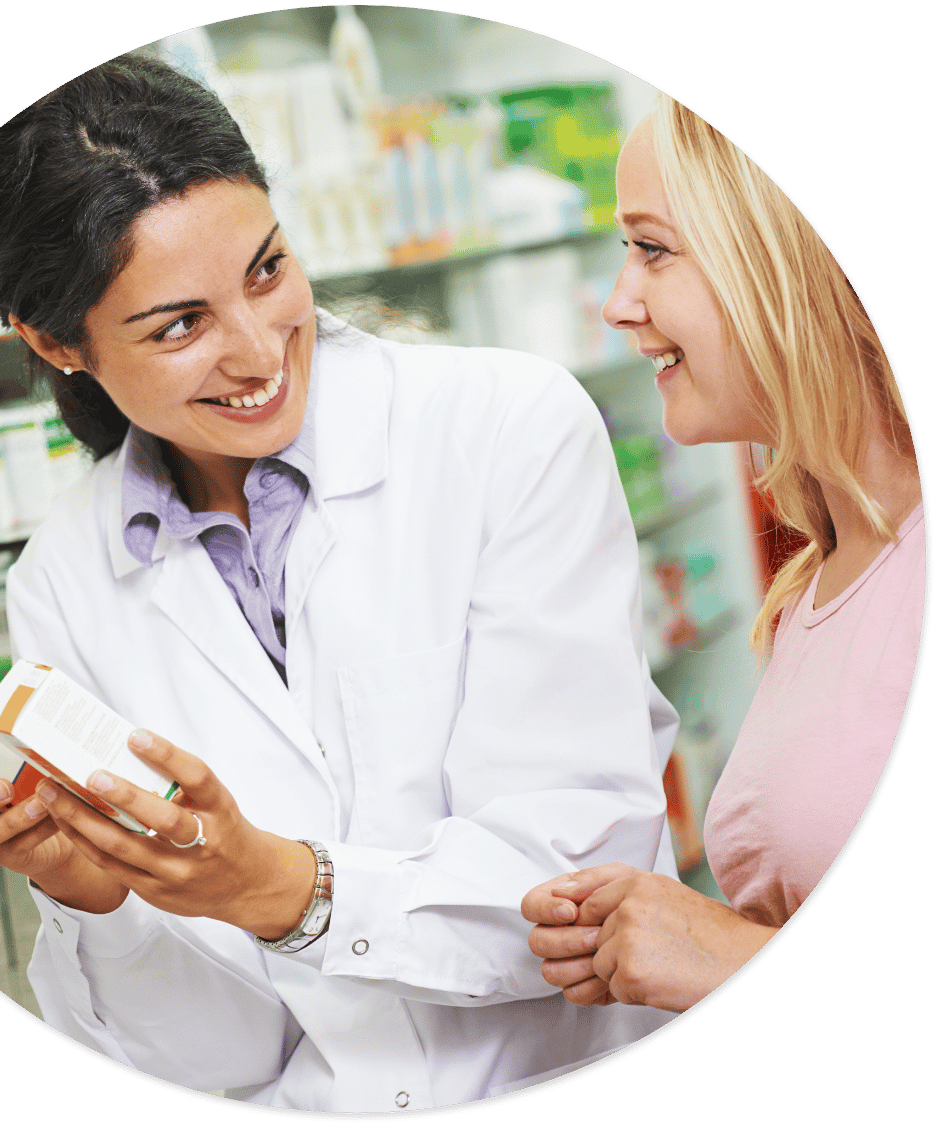 Pharmacy mystery visits
Capturing advice and recommendation of your products – arguments given by pharmacy teams, selection of various products and ranges, order of presentation…
Analyze changes in the decision-making process following doctors' recommendations.

Performance of actions aimed at pharmacy teams
(Discussion during visit, training activities, challenges)
Track the performance of your marketing actions to adjust strategies and discussions.