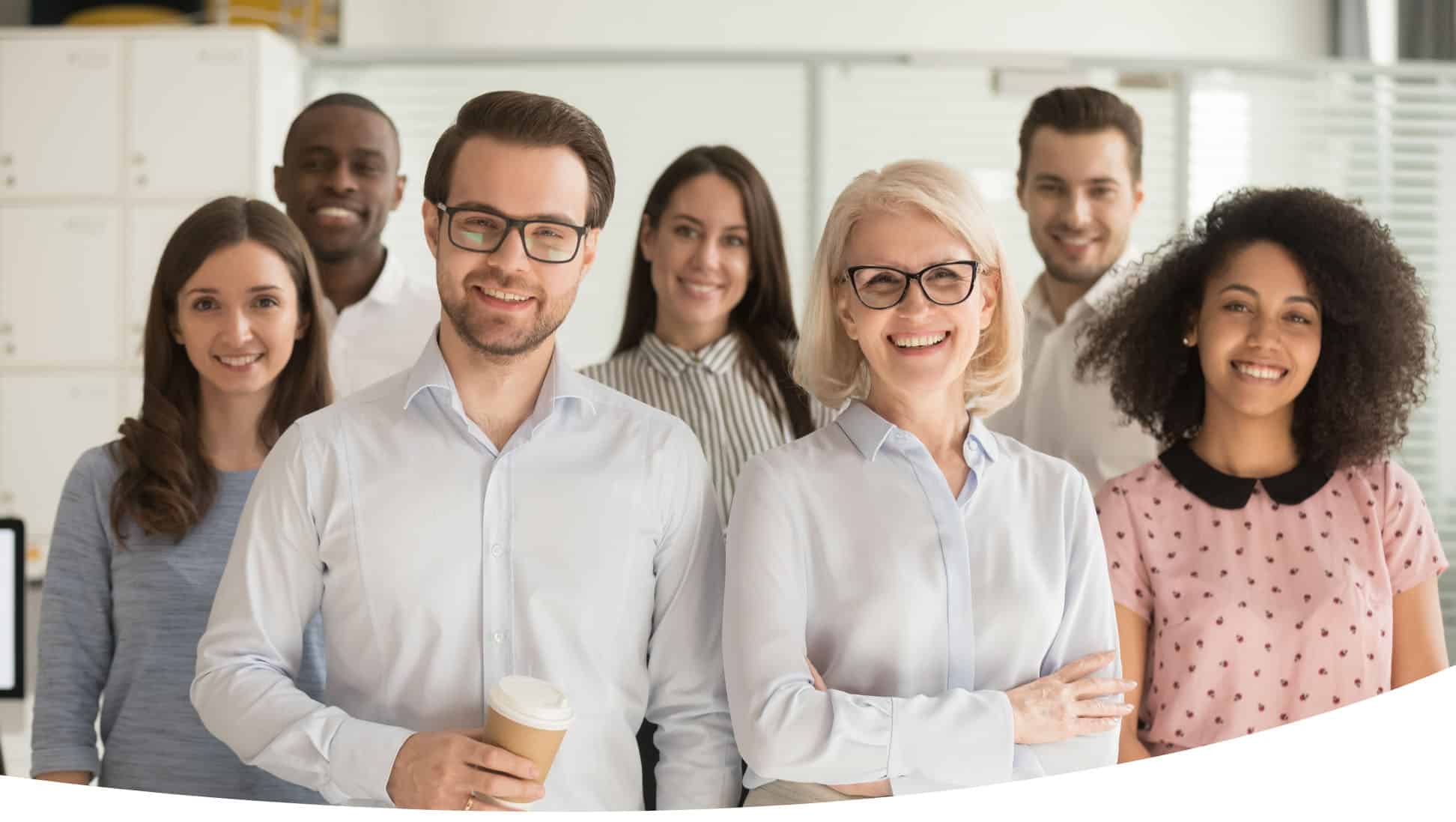 APLUSA OTC Team
The OTC team is an integral part of APLUSA, one of the world leaders in the field of market studies dedicated to healthcare.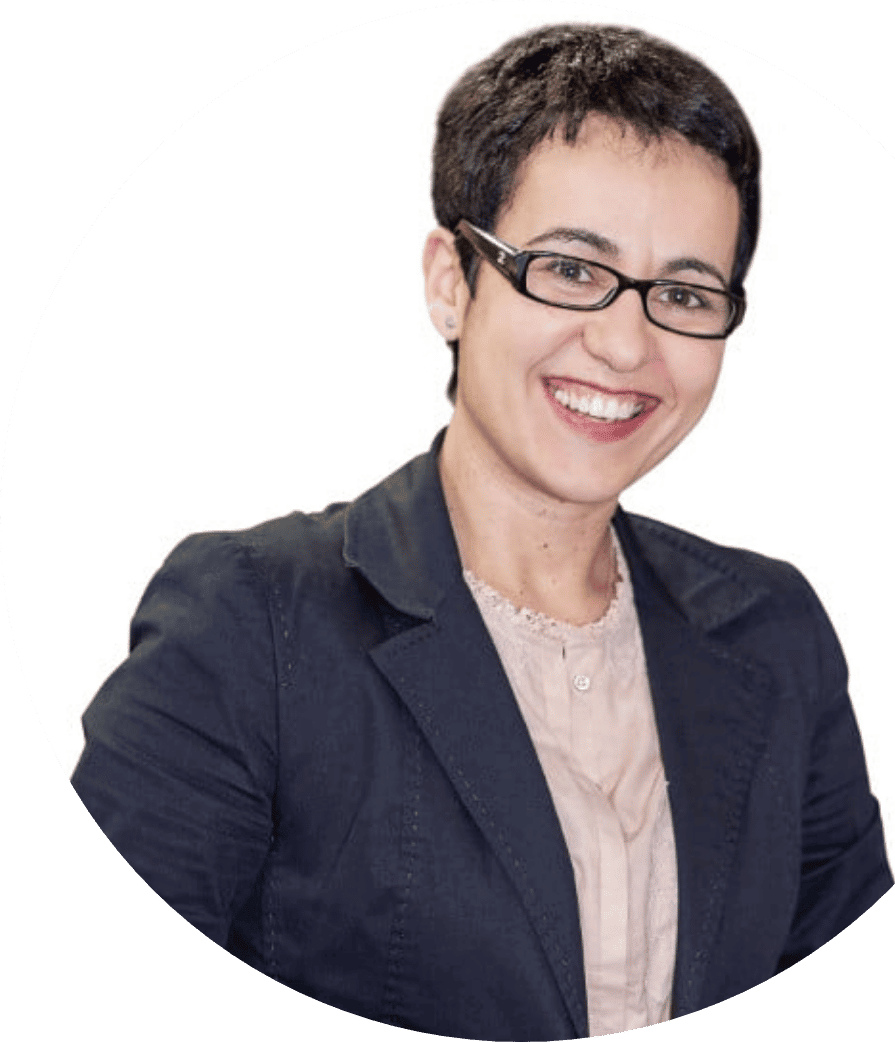 Rose-Marie Carneiro
Business Unit Director
Patient View
Rose-Marie Carneiro is a Business Unit Director with more than 20 years' experience in pharmaceutical market research in both France and at worldwide level. She is managing the Patient View Department at APLUSA.
An expert both in qualitative and quantitative methodologies, Rose-Marie is especially interested in patients and consumers in various therapeutic areas, particularly cardiovascular, respiratory, CNS, diabetes, cosmetic medicine, women's health, infant feeding, nutrition for older people, pain and well-being management. In addition, her expertise extends to the various aspects of the relationship between healthcare professionals and consumers, including health management, observance, reactions to promotional activities and the purchasing process of OTC products.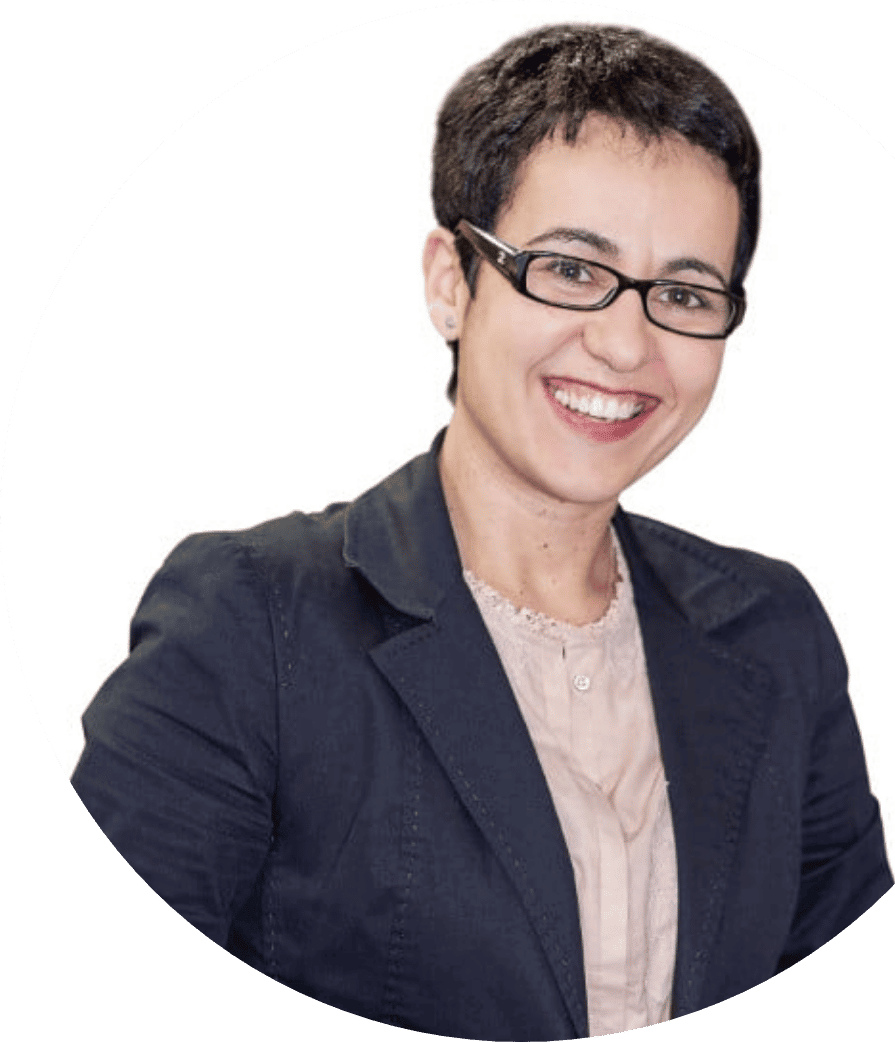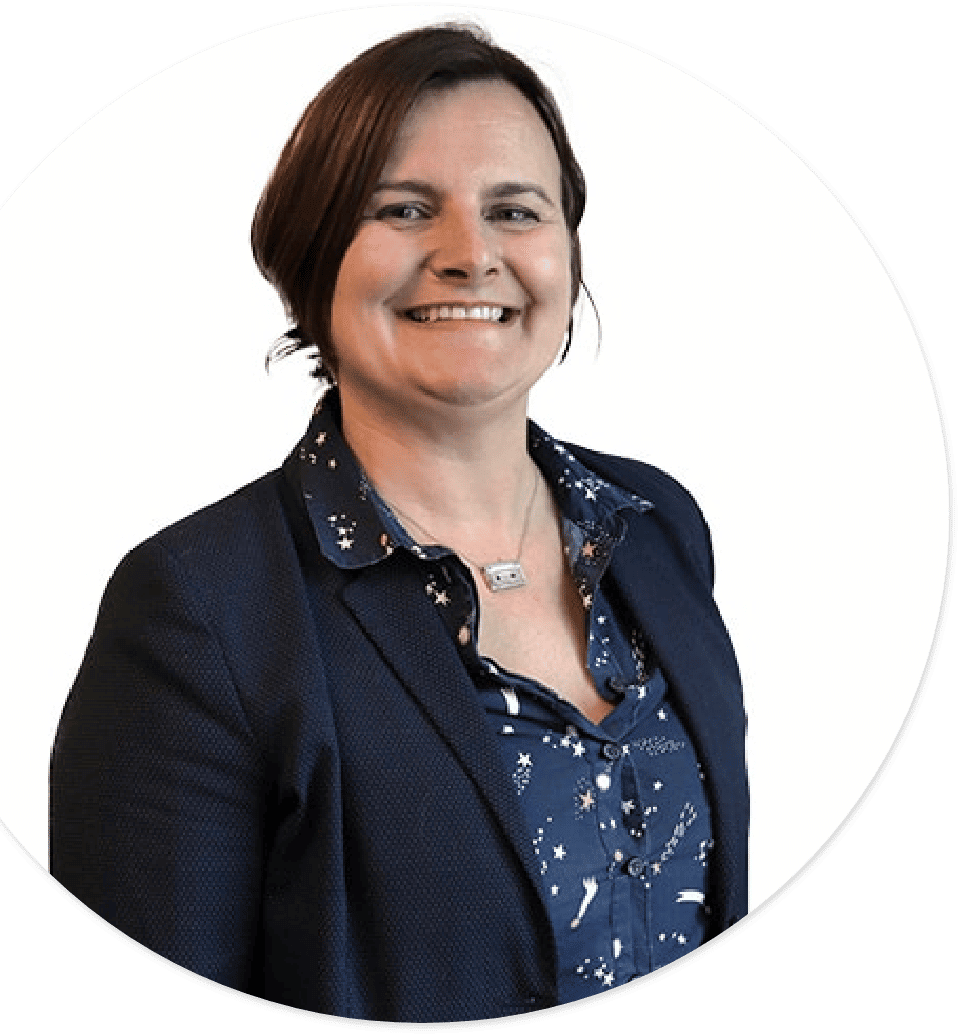 Nadège Meillier
Business Unit Director
International Research
Nadège Meillier joined APLUSA in 2020 to develop the market studies of international OTC ranges. Nadège has extensive experience of product marketing in therapeutic areas such as the nervous central system, pediatrics, digestion and in various regulatory aspects (food supplements, cosmetic products, medical devices).
Nadège began her professional career on the agency side as quantitative marketing researcher before moving to the customer's side in a pharmaceutical laboratory for OTC products and medicines. She held positions as data analyst, international product manager, manager of marketing studies and data from pharmaceutical or medical panels. Nadège graduated in marketing (Toulouse Business School). She speaks English, French and Italian.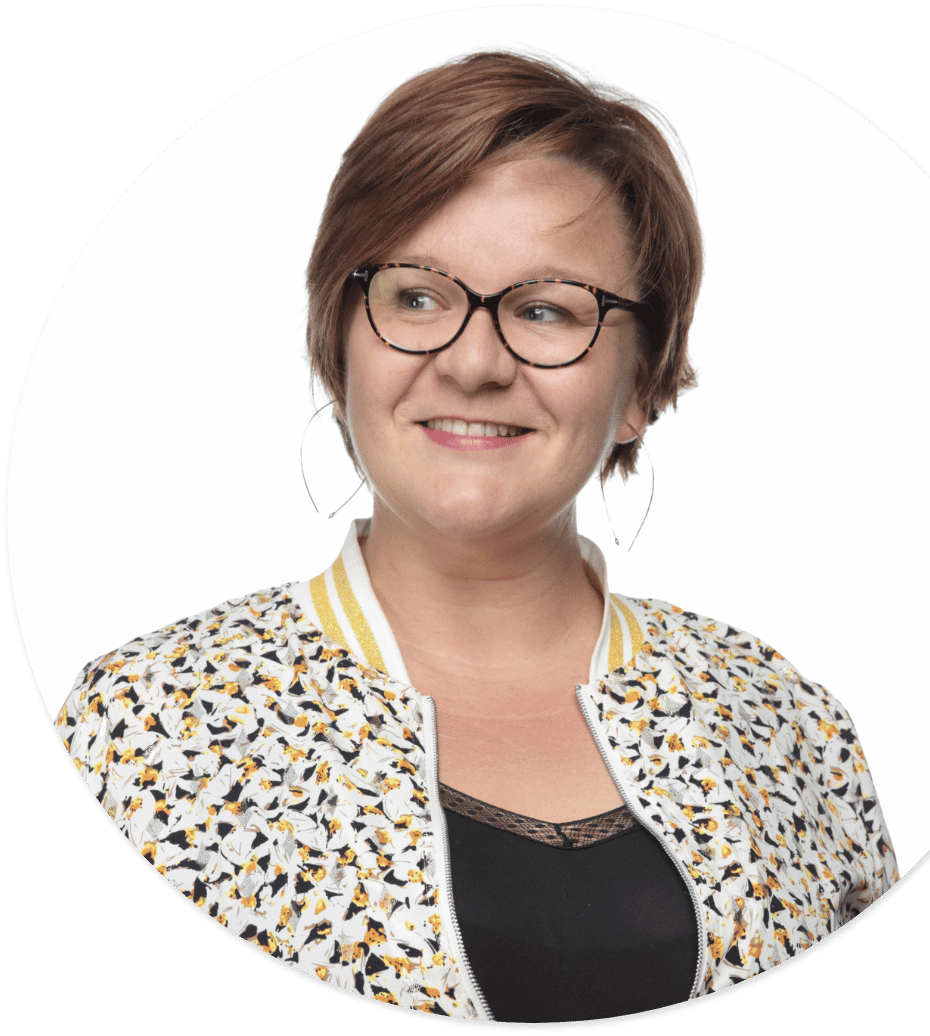 Sophie Penvern
Research Director
Patient view
Sophie Penvern is a Research Director with more than 20 years' experience in market research. As a social psychologist she has strong skills in qual and quant research and a passion for childcare area (health, food and hygiene). She works in the Patient View Department at APLUSA.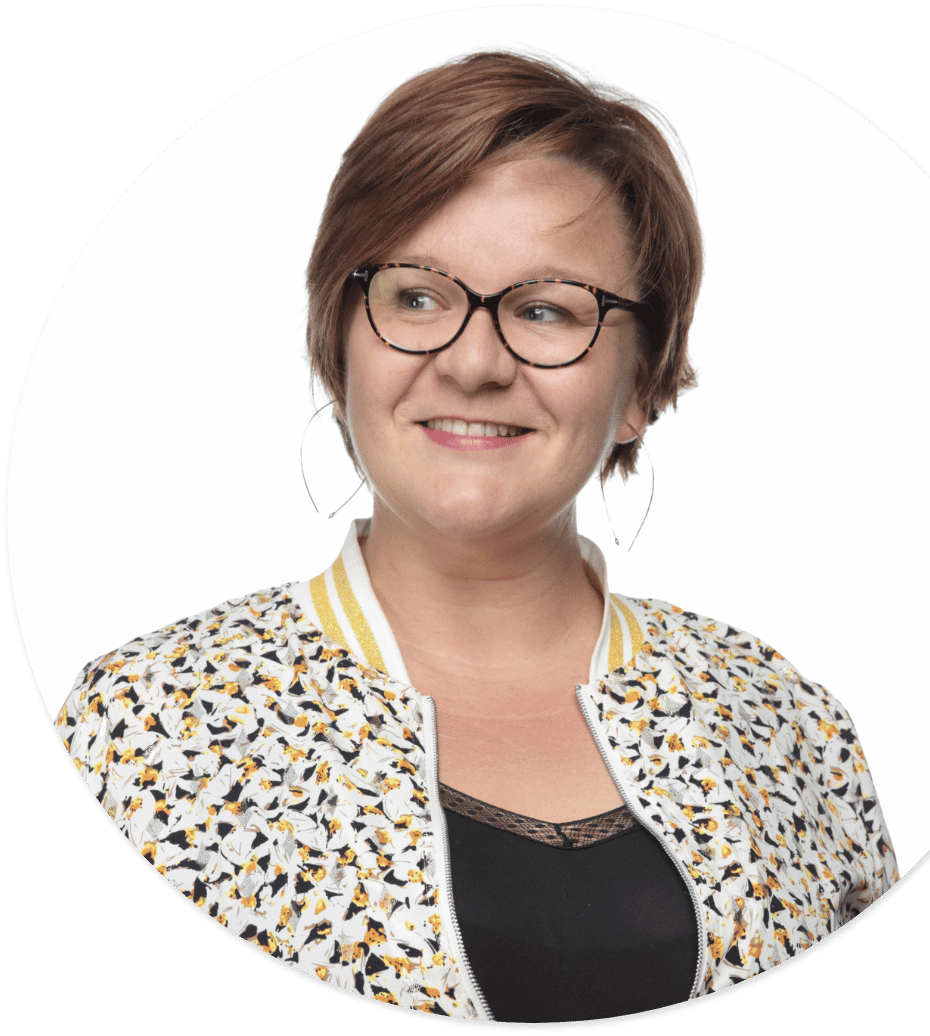 patients and caregivers questioned each year


APLUSA is one of the world's leading independent market research companies dedicated to healthcare
Our mission is to contribute to better patient care and to improving the well-being of individuals.
Our job is to help healthcare manufacturers and practitioners optimize their decisions by supporting them with reliable insights.
To do this, we collect healthcare data around the world and transform them using our technologies and our talents to give our customers strategic and operational guidance in order to improve the reliability of their decisions.
We take responsibility regarding our ecosystems and sociosystems, carrying out this mission by offering our employees the opportunity to flourish in meaningful and rewarding work.